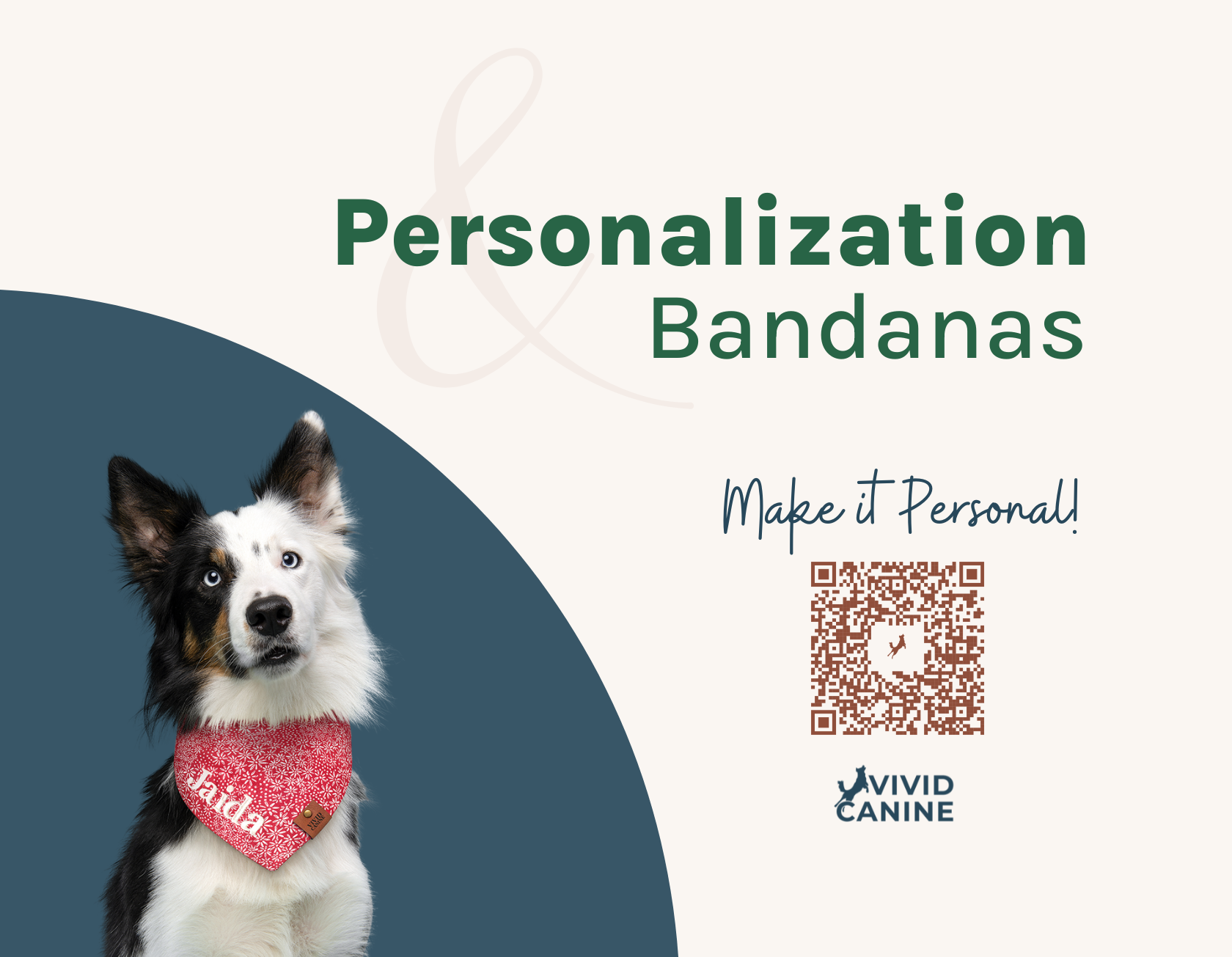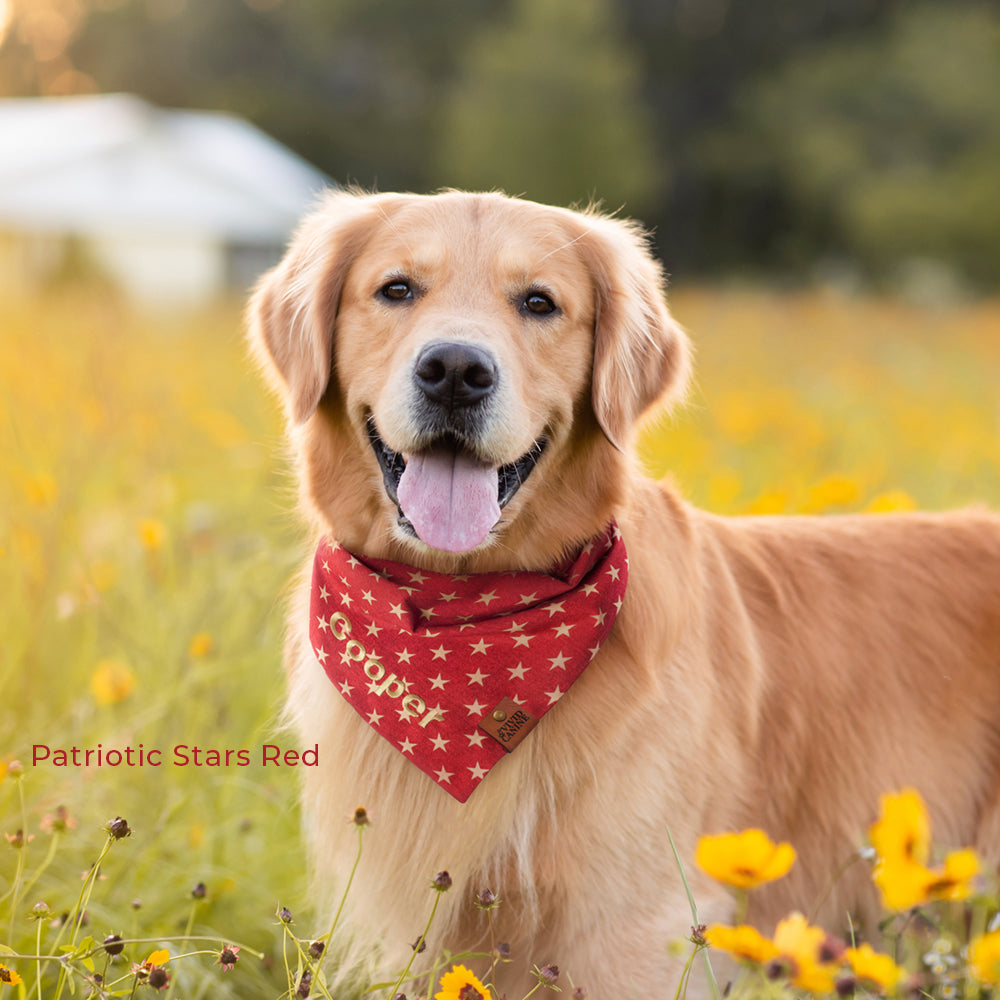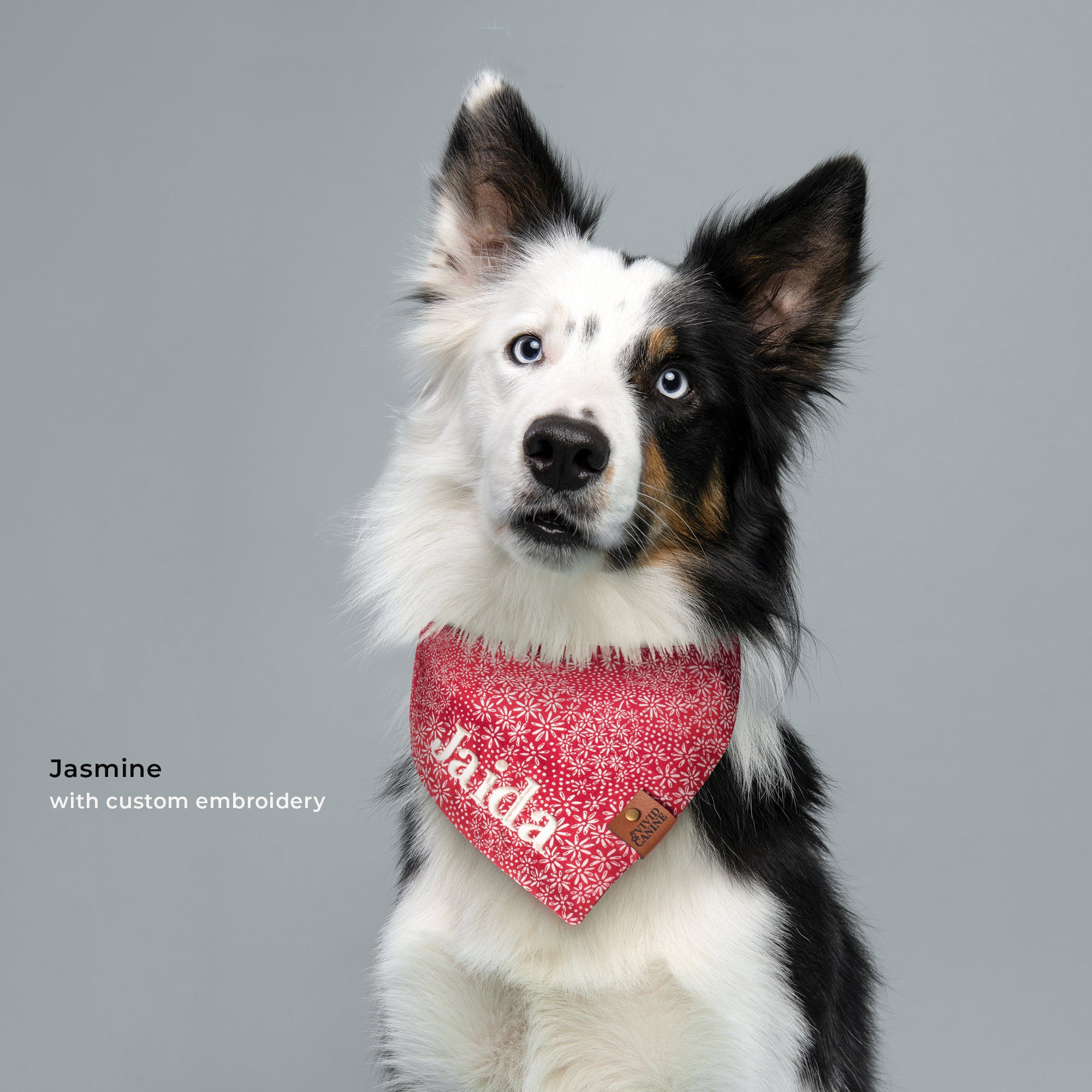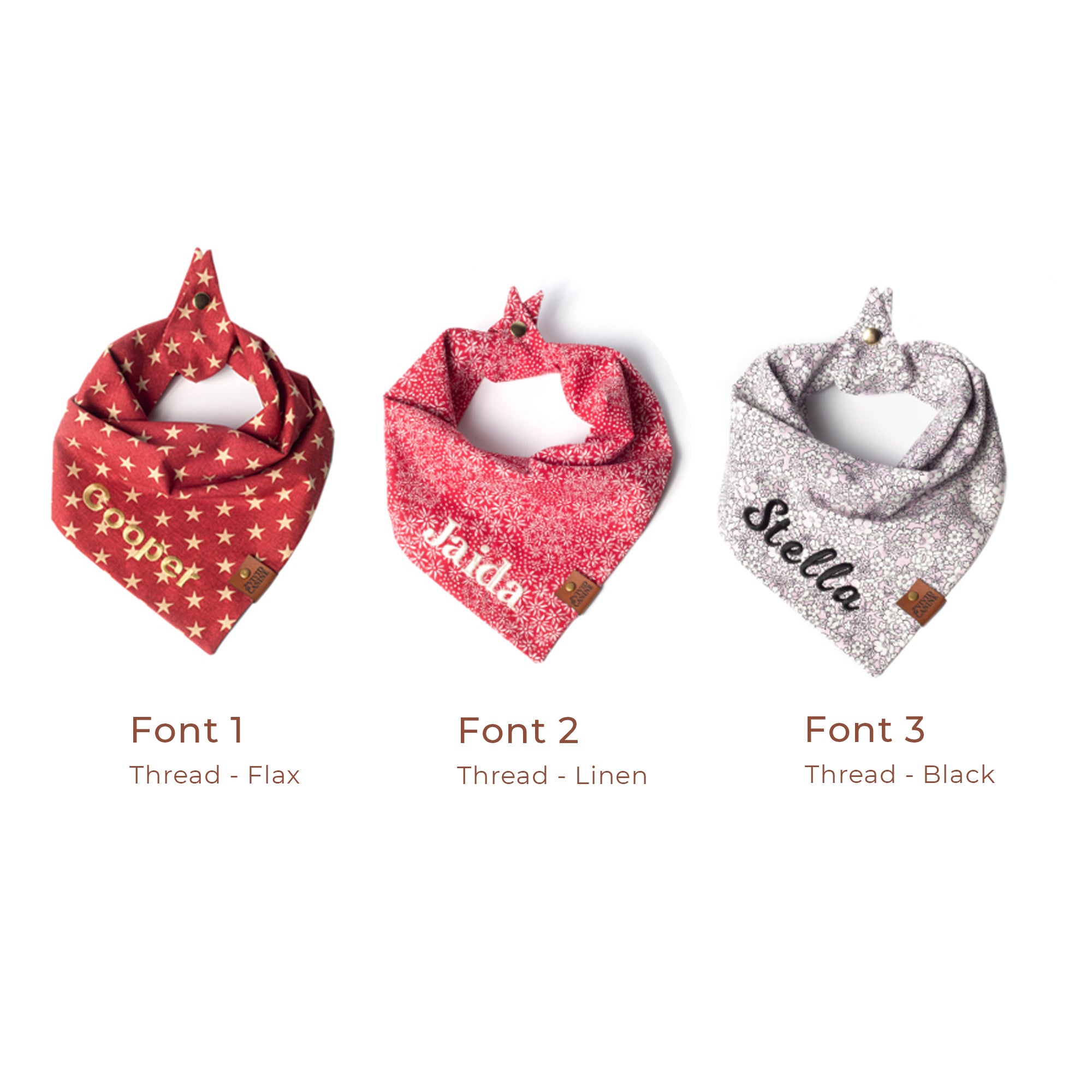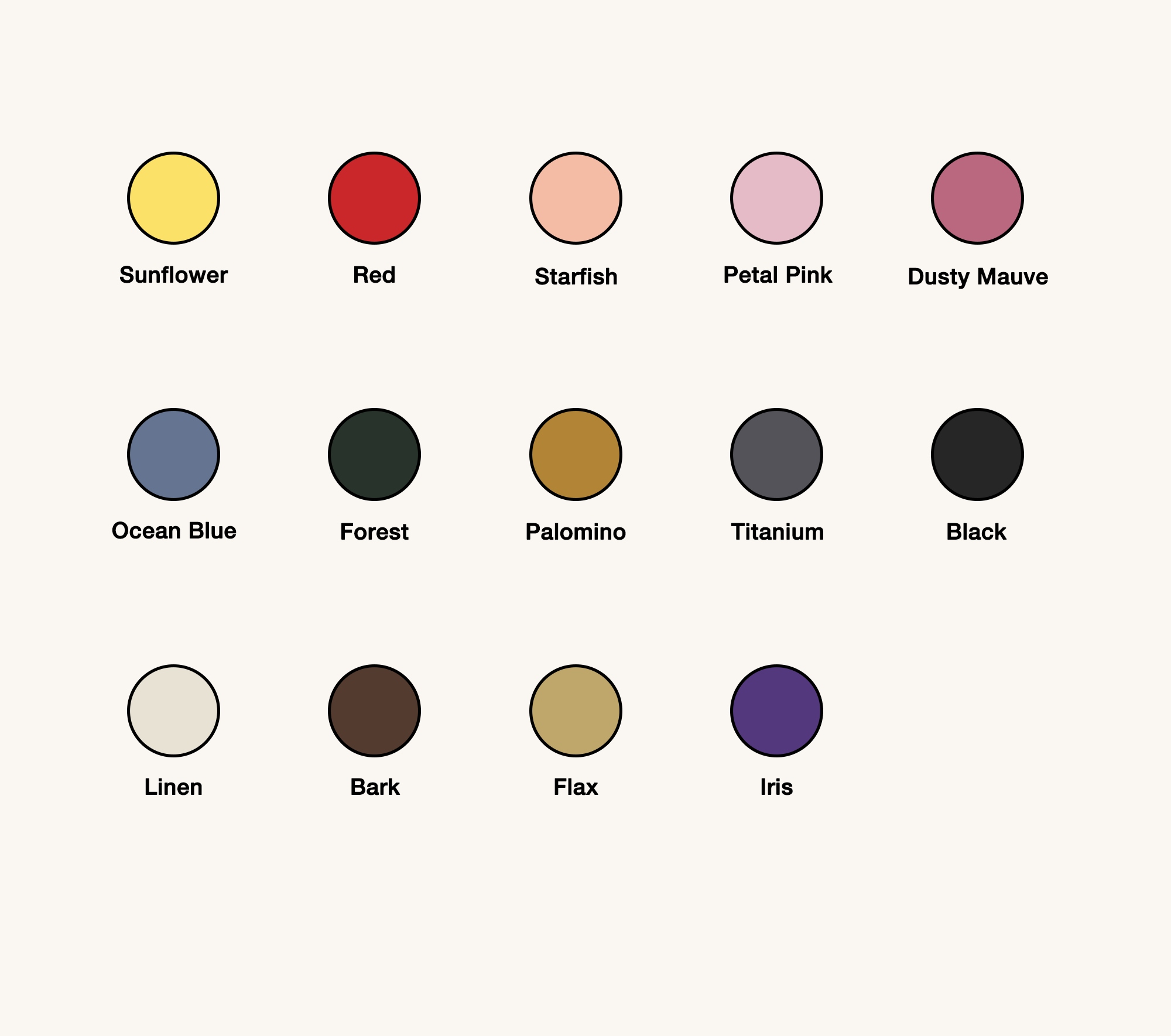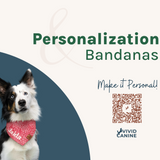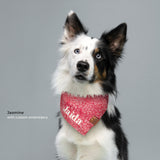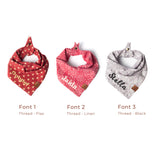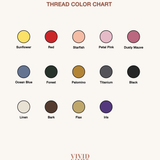 Embroidery add on - Dog Bandanas
Description

This listing is a custom embroidery add on for ONE bandana. Bandana is not included in this listing and must be purchased separately. Add this listing to your cart for each bandana you are customizing. If you are adding multiple, please specify which bandana goes with each add on!

Where to type your pets name: Type your pets name in the notes section at the bottom of your cart!

*Adding this custom embroidery listing will add an extra 2-3 day processing time for the bandanas you purchase*

For the best quality, we recommend a maximum of 8 characters for your pets name.

IMPORTANT NOTE: Personalized items are not eligible for returns or exchanges. Please make sure to double check the spelling and the options you selected. If you place your order and realize you made a mistake, send us a message within 24 hrs so we can get it fixed for you!

If you have any questions or concerns, please reach out to us and we'll be happy to help!



Embroidery add on - Dog Bandanas