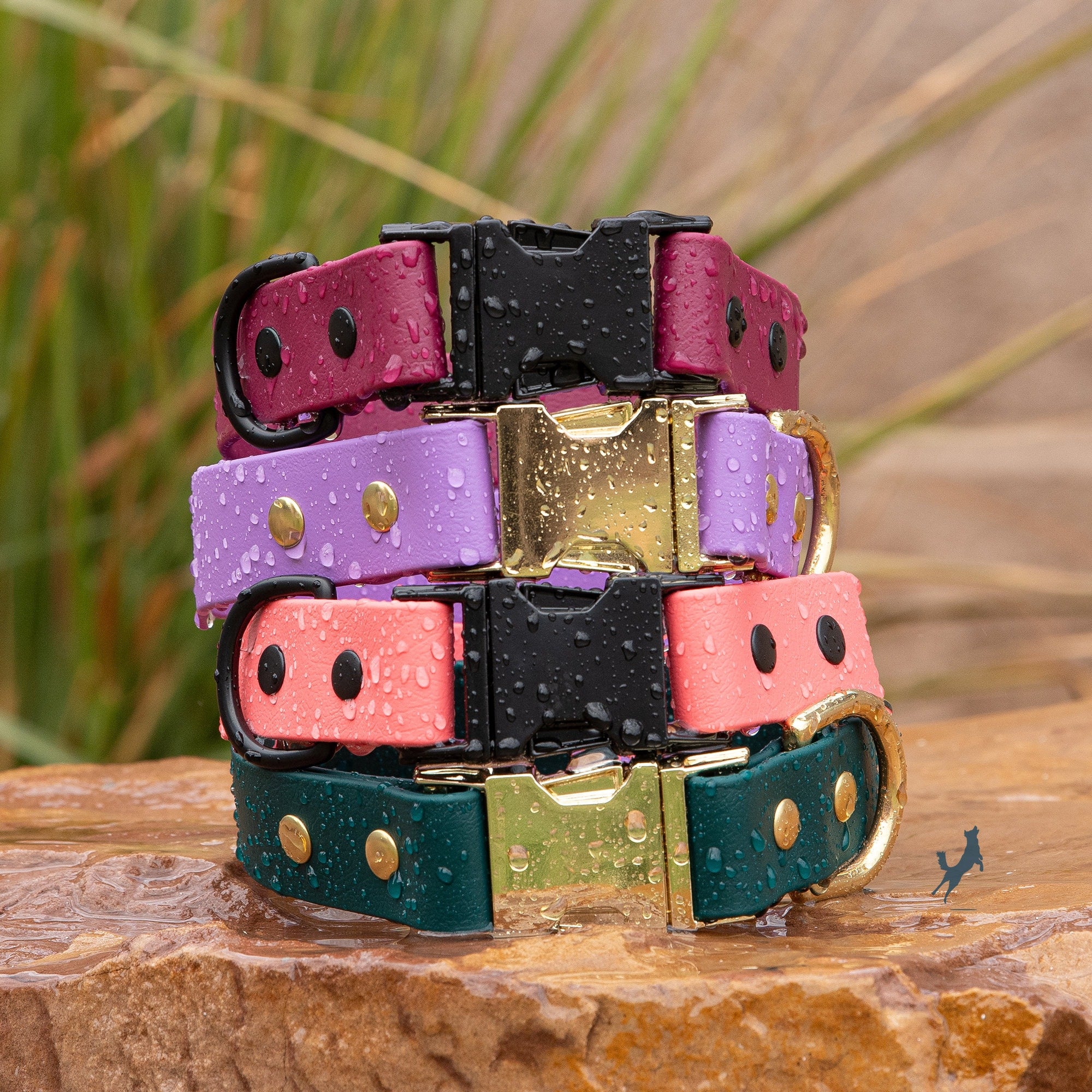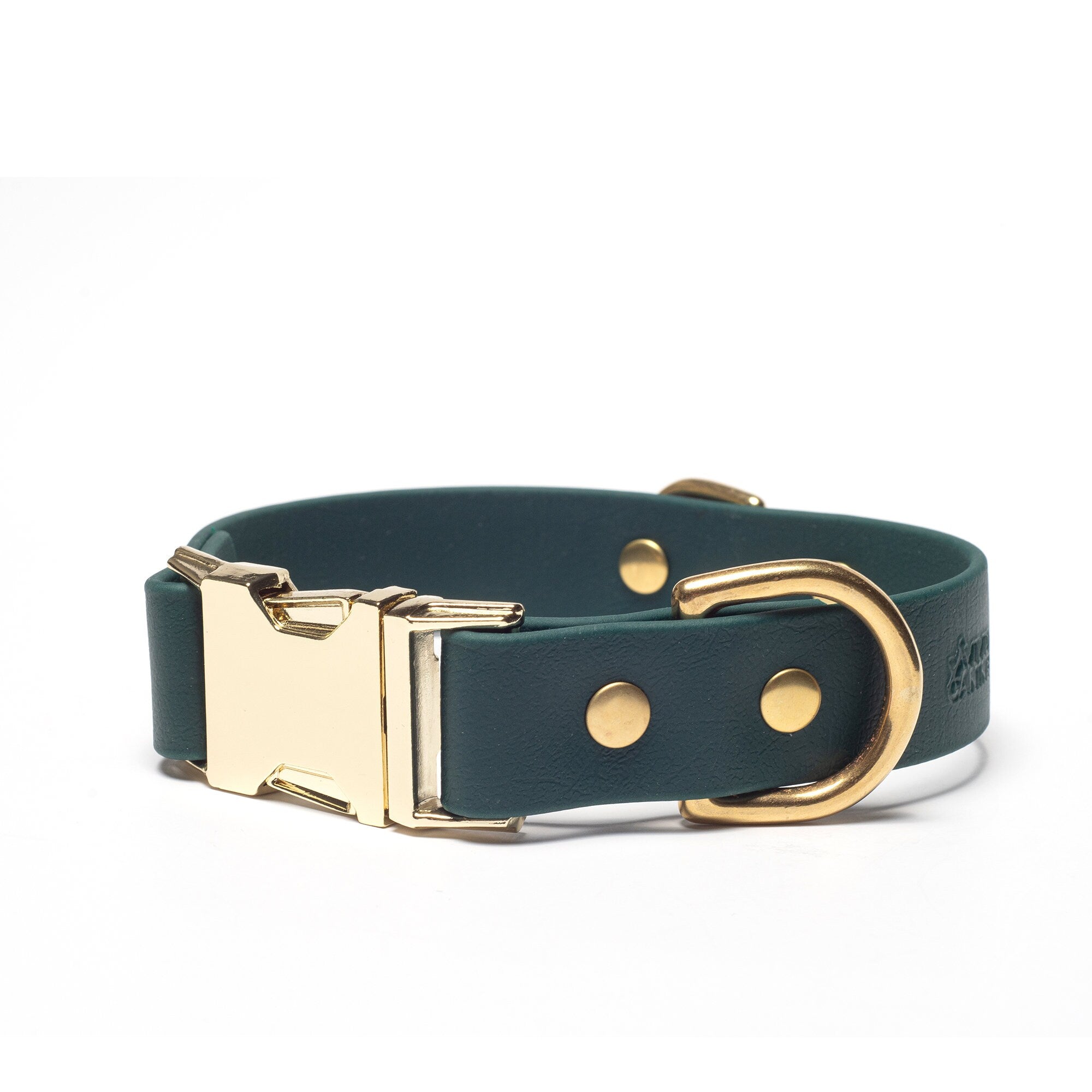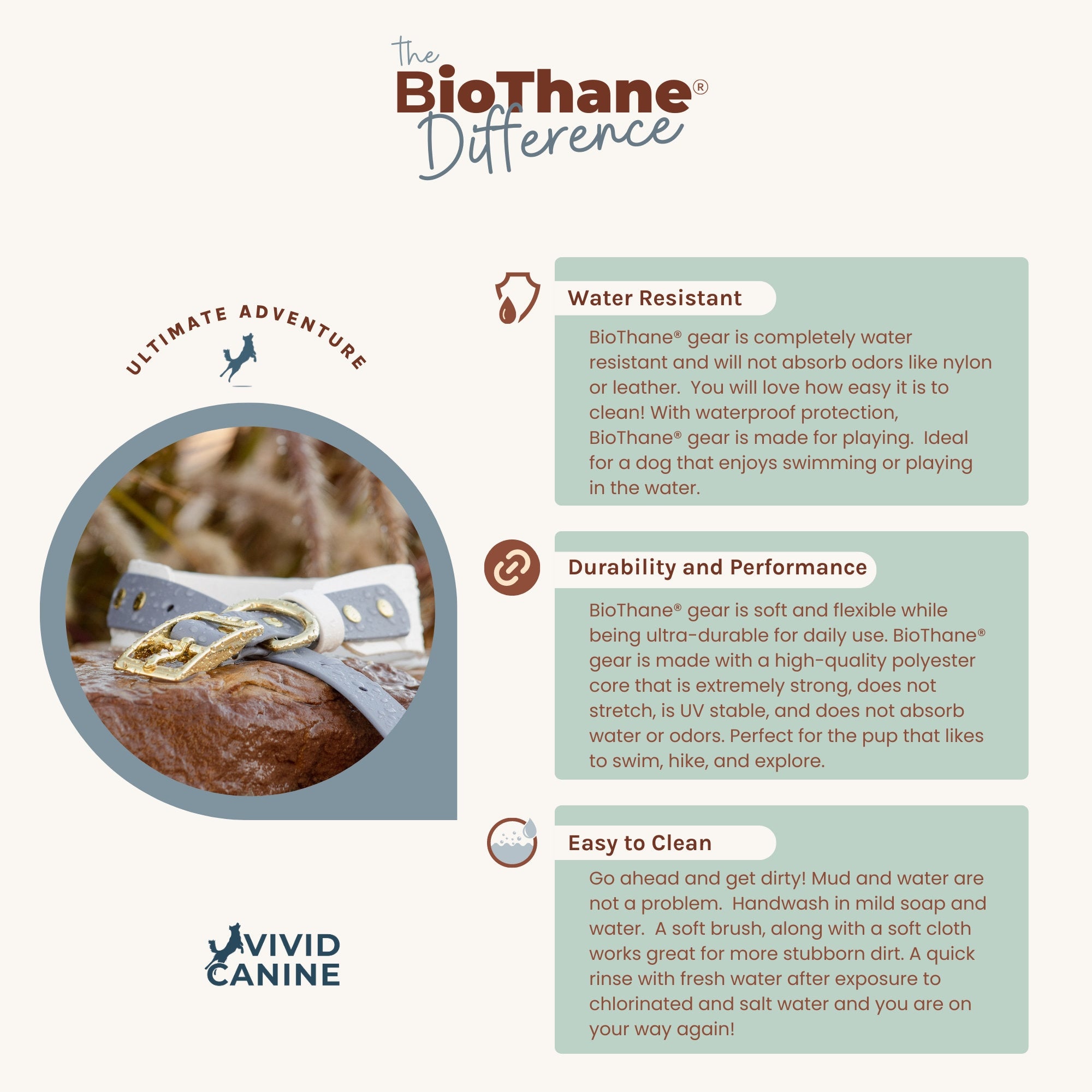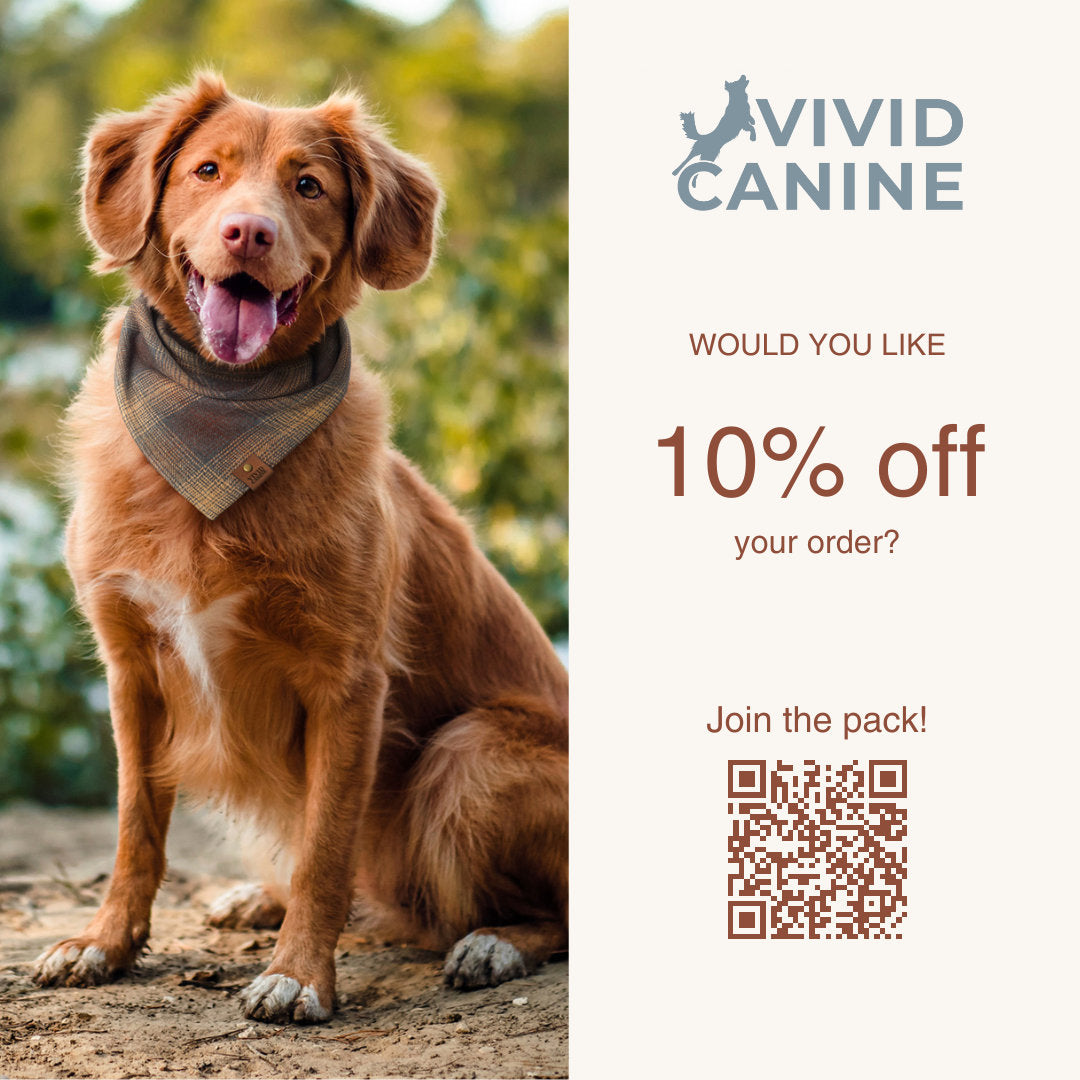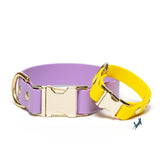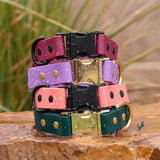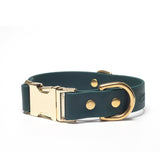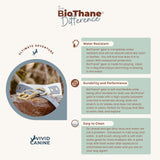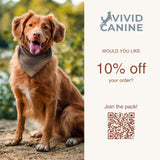 BioThane Waterproof Fixed Quick Release Collar
Description

BioThane® Waterproof Fixed Quick Release Collar made with genuine BioThane® for maximum durability and a look that is as close to traditional leather as you can get, all while being, odor-proof, and water-resistant. Great for both water and land activities. Get the look and feel of leather with our unique waterproof dog collar, while not having to deal with the disadvantages! Fixed sizes 8" - 16" are available in widths 5/8", 3/4", and 1". Additional sizes in 1/2" increments up to 24.5" are available.  For additional sizes above 16" 3/4" width, select any size and place a note in the order section with your size request. If you have questions, please contact us. Hardware options include Brass Plated and Matte Black Zinc Alloy. Available in a variety of colors!

 

HOW TO ORDER:

 

Type the color you would like for your collar in the notes section in your cart. 

If you would like an extra D-Ring, let us know in the notes section. Along with the color you would like for the accent piece.
Details

DETAILS:

• Genuine Beta 520 Standard BioThane®

• Machine riveted with solid brass or matte black
hardware

• Brass Plated / Matte Black Zinc Alloy buckle options

• Made in the USA with love
Sizing

SIZING:

To get the most accurate size, measure your dog's neck where its collar naturally sits.
In order to choose the best collar size for your dog, it is not recommended to use a previous collar to measure as there is no standard in collar measurements. If you are unsure about what collar size to choose, send us a message and we'd be happy to help! If you would like a size that is not currently in the options, send us a message or leave a note at checkout and we'll be happy to accommodate you!
Care

CARE:

Hand-wash with mild soap and water. Dry with a soft cloth to maintain the longevity of your new leash.

Please note: We use solid brass hardware on all of our leashes and collars. Make sure to rinse and dry all hardware thoroughly after swimming or washing. Solid brass hardware can patina over time, to help keep your hardware looking new, we recommend occasionally polishing your hardware. Regular cleaning is recommended to keep your BioThane gear looking new.

Why Biothane?

BioThane is made with a Polymer coated webbing. The Polymer coating makes this webbing a great leather alternative, as it is more durable, waterproof, and easy to clean. It is maintenance-free, rinses clean in seconds, will not mold or mildew, and will not absorb odors.
BioThane Waterproof Fixed Quick Release Collar